Run For The Warriors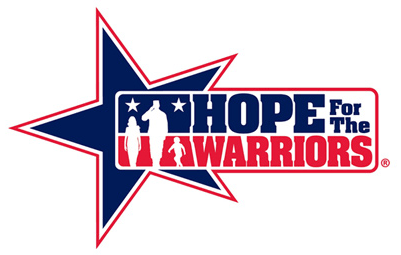 Hope For The Warriors® – Run For The Warriors® 5K Run/Walk
Saturday, October 13 | 7 a.m.

Pack your running shoes and join us for the Hope For The Warriors 5K Run/Walk. The event brings together conference attendees, exhibitors, local residents and military personnel to support wounded warriors and their families.
Run For The Warriors® Registration
HISTORY
Hope For The Warriors was founded aboard Marine Corps Base Camp Lejeune in North Carolina in 2006 as we witnessed firsthand the effects of war on our families and communities. For the past 10 years Hope For The Warriors has been dedicated to serving those who have served. We provide a full cycle of care to restore self, family and hope to post-9/11 service members, their families and families of the fallen.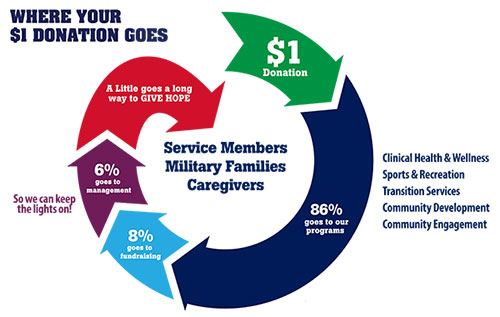 Helpful Information
Last chance! Early-bird savings end July 24.
Register now
ASA Membership Matters
ASA members receive deep discounts on registration. Join today!
Thank You Industry Supporters
Whose contributions allow the American Society of Anesthesiologists® to create world-class education and resources to improve patient care and outcomes.

Thank You Annual Meeting Supporters