International Forum on Perioperative Safety & Quality
October 20
Seaport Hotel | Plaza Ballroom | Boston, MA
Advance the health of individuals and populations
The International Forum on Perioperative Safety & Quality (IFPSQ) supports and energizes the movement for health care improvement while bringing together leaders and practitioners committed to improving outcomes for patients and communities.
Jointly provided by
Pioneers in patient safety
Keynote Speaker,
Jeffrey B. Cooper, Ph.D.
Professor of Anaesthesia, Harvard Medical School and
Massachusetts General Hospital, Co-Founder APSF
Stay and attend
Keynote speaker Atul Gawande M.D.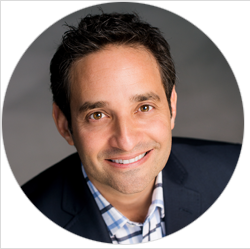 *Dr. Gawande will not receive any personal reward for speaking at this event.