Residents & Fellows Track

Saturday, January 27, 2018
Moderator: Erica Stein, M.D.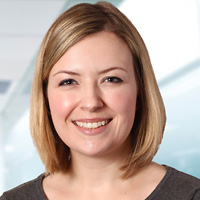 The Accreditation Council for Graduate Medical Education (ACGME) states that practice management (PM) should be taught during anesthesiology residency. Unfortunately, the curriculum is loosely defined. Consequently, the amount of PM education varies by residency program. As an adjunct to PM education taught in residency, the ASA offers a Resident Track as part of its annual Practice Management conference. This one-day course will provide foundational concepts in Practice Management so that attendees will be able to meet and excel at the non-clinical demands unique to starting out in practice. Residents and Fellows receive deeply discounted rates!
Who should attend?
Anesthesiology Residents (CA2 and CA3)
Anesthesiology Fellows
You'll be able to:
List differences among various types of anesthesiology practices and how those differences can be reflected in employment contracts.
List various value delivery strategies that physician anesthesiologist and anesthesiology group practices can implement to improve the practice.
Apply fundamentals of physician payment, hospital and medical staff relations, and compliance practices.

View the Residents & Fellows Track Agenda [PDF]
Emerging Leaders Scholarship Program
Sponsored by the ASA Committee on Practice Management - learn more.
Claim credit
PM18: The deadline for claiming credit for this live activity is January 26, 2019, 11:59 p.m. CT.
Helpful Information
Sign up to be notified when PRACTICE MANAGEMENT™ 2019 registration opens!
Thank You!
ASA Industry Supporters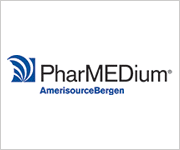 Thank You!
ASA Conference Supporters