ASA Welcome and Wine Tasting Reception
Welcome Reception
Friday, January 27 | 6-7:30 p.m.
Kick off your conference experience at the ASA Welcome and Wine Tasting Reception. Enjoy specialty wines, beers, cocktails and hors d'oeuvres while reconnecting with colleagues and seeing all that the exhibitors have to offer.
Helpful Information
Register now
Thank You!
ASA Industry Supporters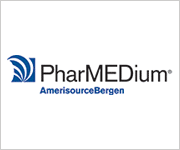 Thank You!
ASA Conference Supporters