ASA Global Scholars
The ASA Global Scholars Program will provide a travel stipend to the ANESTHESIOLOGY® 2017 annual meeting for emerging leaders of our specialty in low- and middle-income nations where the specialty is in its infancy.
In many of these countries, the anesthesia risk is 1,000 times greater than in the United States.
The training is enormously necessary, too. For example, Uganda's 36 million citizens have access to only 22 physician anesthesiologists.
Your support of the Global Scholars will enable them to bring home new knowledge and to build bridges with colleagues in the U.S. and around the world.
Program Features
Travel and lodging stipend
Registration for ANESTHESIOLOGY 2017
Registration for a subspecialty meeting
Optional observership at a U.S. teaching hospital
Presentation at ANESTHESIOLOGY 2017
The 2017 selected scholars are:
Maria Echeto Cerrato, MD
San Pedro Sula, Honduras
Maryna Freigofer, MD
Dnipro, Ukraine
Rohini Sigdel, MBBS, MD
Kaski, Nepal
Tsitsi Cimhundu-Sithole, MBBS, MD*
Harare, Zimbabwe
*SPA Sponsored Scholar
The 2016 selected scholars are:
Dr. Singatiya Stella Chikumbanje
Specialist Anaesthetist
Queen Elizabeth Central Hospital
Malawi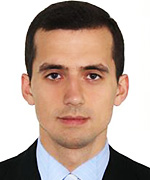 Dr. Ion Chesov
Head of Anesthesia and Intensive Care Clinic
Chisinau City Hospital
Republic of Moldova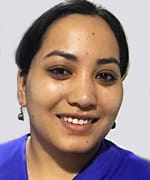 Dr. Ninadini Shrestha
Assistant Professor
Tribhuvan University Teaching Hospital
Nepal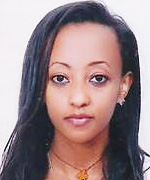 Dr. Rediet Shimeles Workneh
Assistant Professor
Addis Ababa University
Ethiopia
Helpful Information
#ANES18 registration opens in June.
Notify me
ASA Membership Matters
ASA members receive deep discounts on registration. Join today!
Submissions
Learn more about submission opportunities
Submissions
Thank You Industry Supporters
Whose contributions allow the American Society of Anesthesiologists® to create world-class education and resources to improve patient care and outcomes.

Thank You Annual Meeting Supporters