Research Grants
FALL 2018 GRANTS ARE NOW OPEN!
FAER provides grant funding to develop the research careers of anesthesiologists who seek to answer important questions and make scientific discoveries in the areas of anesthesiology, perioperative medicine, health care delivery and medical education research.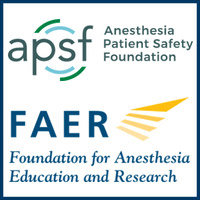 APSF/FAER Mentored Research Training Grant - $300,000
A two-year primary investigator award (no co-investigators) that provides funding to a single sponsoring institution of an anesthesiologist faculty member who is within 10 years of their first faculty appointment. The APSF/FAER MRTG requires 60 percent research time.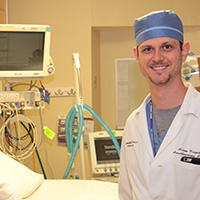 Mentored Research Training Grants - $250,000
A two-year grant for anesthesiology faculty members who have completed their core anesthesiology residencies within the past 10 years. The MRTG requires 75 percent research time. It is available for basic science (MRTG-BS), clinical or translational research (MRTG-CT) or health services research (MRTG-HSR).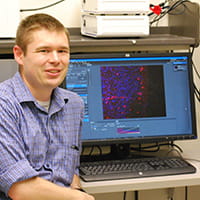 Research Fellowship Grant - $75,000
A one-year grant for anesthesiology trainees after the CA-1 year. The RFG is awarded in conjunction with clinical training in an anesthesiology residency or fellowship program. The RFG requires 80 percent research time.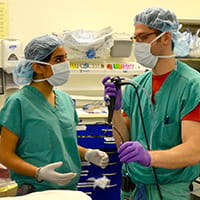 Research in Education Grant - $100,000
A two-year grant available for faculty members of any rank. The REG is focused on developing innovative techniques for anesthesia education. The REG requires 40 percent research time.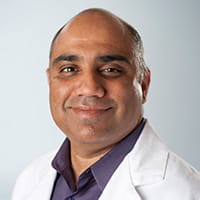 Transition to Independence Grant - $75,000
A one-year grant intended for individuals who have completed work on a FAER-funded Mentored Research Training Grant within the past two years, and are in the process of revising and resubmitting an application for new independent research funding (R01/21, VA Merit, AHRQ or equivalent).
GEMSSTAR Grant - $50,000
A two-year grant to supplement the National Institute of Aging (NIA) scientific award with support for simultaneous career development activity.