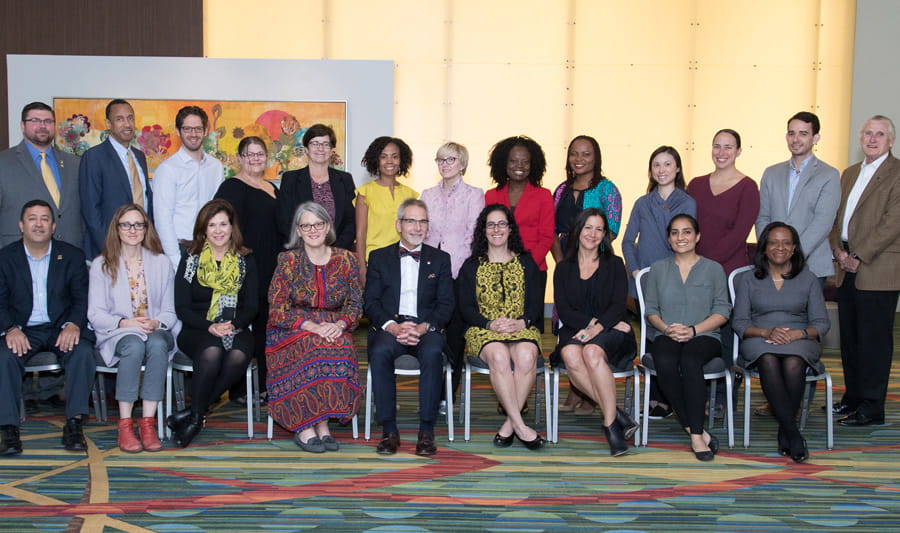 GHO creates programs to enhance anesthesia education, training and care worldwide.
Worldwide, Safe Anesthesia Practice
The Global Humanitarian Outreach mission, simply put, is to enhance, support, educate, represent and collaborate for safe anesthesia practice worldwide.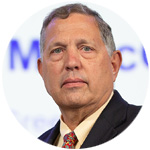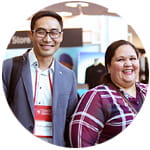 Global Scholars Program
ASA's Global Scholars Program provides support for young leaders to participate in ASA's ANESTHESIOLOGY® annual meeting. Learn more ›
June 15, 2018
The ASA - GHO provides clinical and didactic educational support to a young Anesthesiology residency in Georgetown, Guyana. Volunteers are currently needed for 2-4 weeks for clinical and classroom teaching, for end of 2018 and 2019. Visit the program page for more information, or contact Dr. Julia Weinkauf at jweinkauf@gmail.com.
June 15, 2018
Register now: limited availability! This three-day course is designed to assist anesthesia providers travelling to developing countries or austere environments for service or capacity development in anesthesia and critical care. For more information and to register visit: AnesthesiaGlobalOutreach.com. Contact us at info@anesthesiaglobaloutreach.com.
April 12, 2018
Qualified applicants must have completed a pediatric fellowship, have at least 2+ years of relevant professional experience, and meet the general requirements. Travel expenses, accommodation, per diem, and stipend + other benefits offered. To apply, please fill out the skills checklist and email CV, skills checklist, and a copy of a valid medical license to douglas.mercer@newyork.msf.org.
March 20, 2018
Health Talents is in need of 1-3 anesthesia providers, minimum one MD, for an ENT/Oculoplastic surgical mission to Guatemala. Health Talents runs a full time ministry in Guatemala with primary care providers who identify patients in need of surgery and provide post-op follow up after the visiting surgical team departs.Trip cost is $650 plus flight and is all tax deductible. For more information contact Mission Trip Coordinator Julie Obregon at JulieCarmen@gmail.com or visit www.healthtalents.org.
January 11, 2018
Volunteer teams to perform 400+ free life-changing hand surgeries on 10 international missions annually. Missions are fully funded and volunteers only need to contribute their personal time off to participate. See the application for anesthesiologists or learn more at assh.org/touching-hands.
October 19, 2017
IsraAID is looking for an anesthesiologist for a two week mission to Dominica, in October. The island has been heavily affected by Hurricane Maria. IsraAID already has a medical team there. Travel expenses and accommodation are covered. View our pdf for details. Contact Sarith at shonigstein@israaid.org to learn more.
June 23, 2017
The GHO Overseas Teaching Program in Rwanda is recruiting for the 2018 program. For more information visit our program page.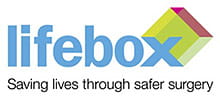 The GHO Committee in collaboration with the ASA Charitible Foundation supports Lifebox by raising awareness about the need for pulse oximeters, and by providing education, training and follow up throughout Latin American.