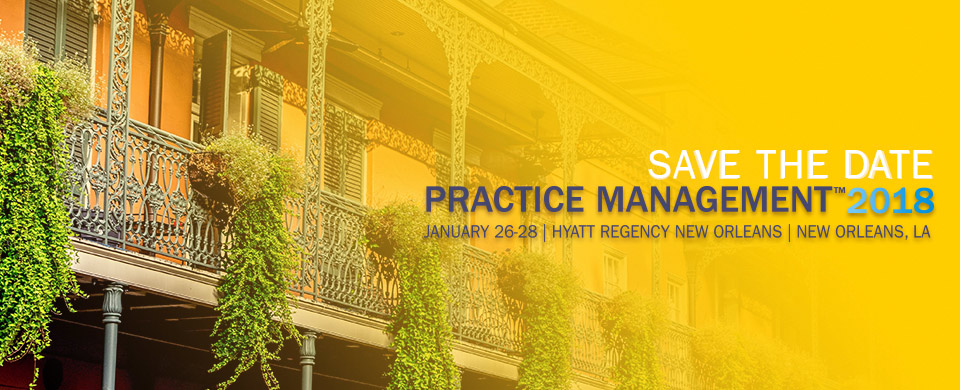 Get notified ›
Thanks for making #ASAPM17 a success! We'll see you next year.
Mark your calendar!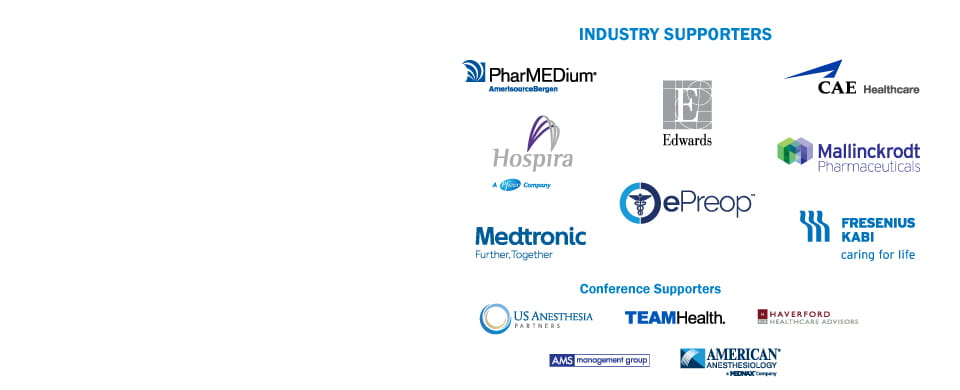 Learn more ›
Find out why companies support ASA.
Be a supporter!
Mark your calendar!
PRACTICE MANAGEMENT™ 2018
January 26-28 | New Orleans, LA
The PRACTICE MANAGEMENT™ 2017 deadline for claiming credit for this live activity is December 31, 2017, 11:59 p.m. CT.