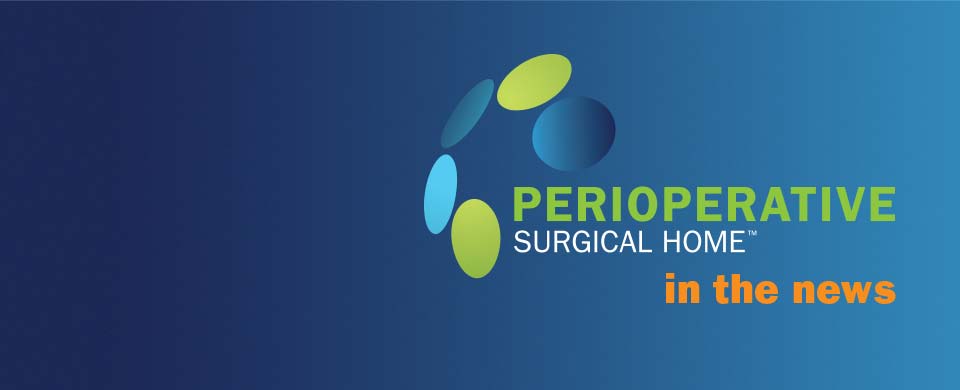 Learn more ›
AUA and AAPM&R support the PSH.

What's new?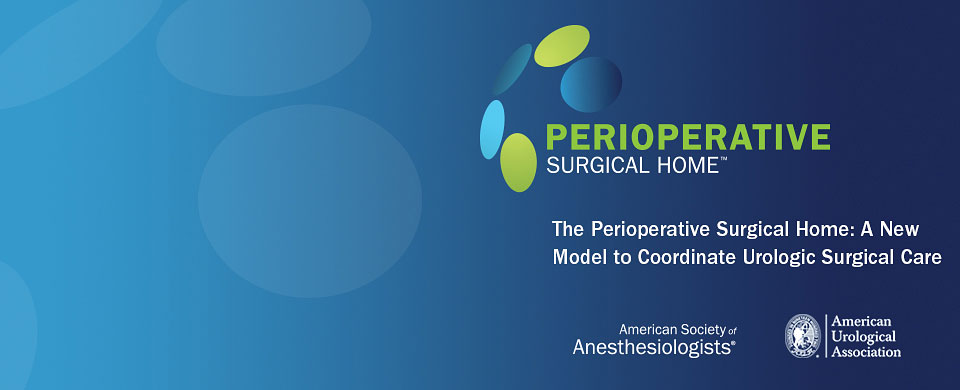 Download now ›
Download the link to the sold-out webinar today!

Free Webinar!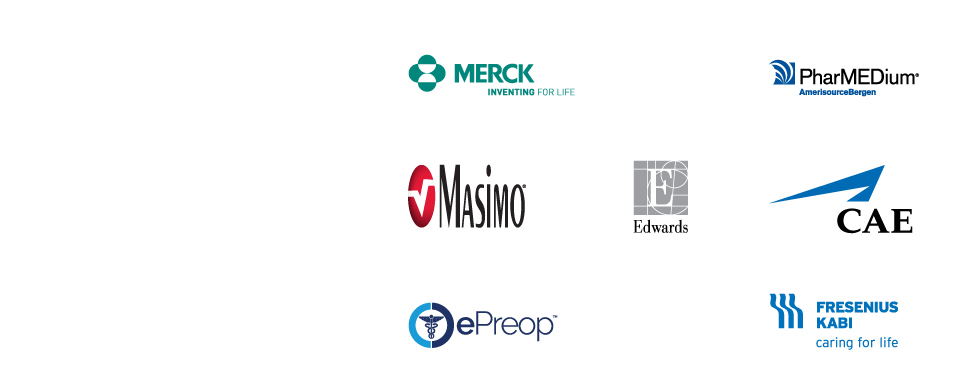 Learn more ›
Find out why companies support ASA.
Be A Supporter!
Perioperative Surgical Home
is a patient-centric, team-based model of care created by leaders within the American Society of Anesthesiologists to help meet the demands of a rapidly approaching health care paradigm that will emphasize value, patient satisfaction and reduced costs.
Overview
Learn more about the PSH model and the patient timeline.