Claim Credits ›
Credit claiming will be available until December 31, 2017.
Thanks for attending!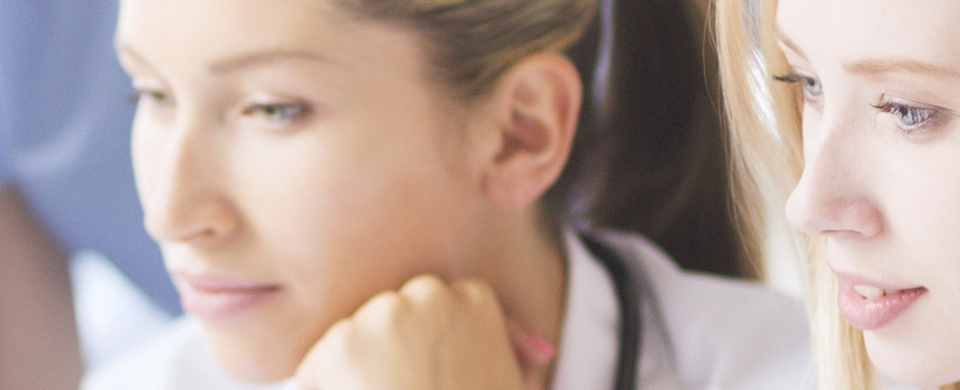 Shop Now ›
340 hours of presentations from ANESTHESIOLOGY® 2017. Order now & get a $500 gift card.
OnDemand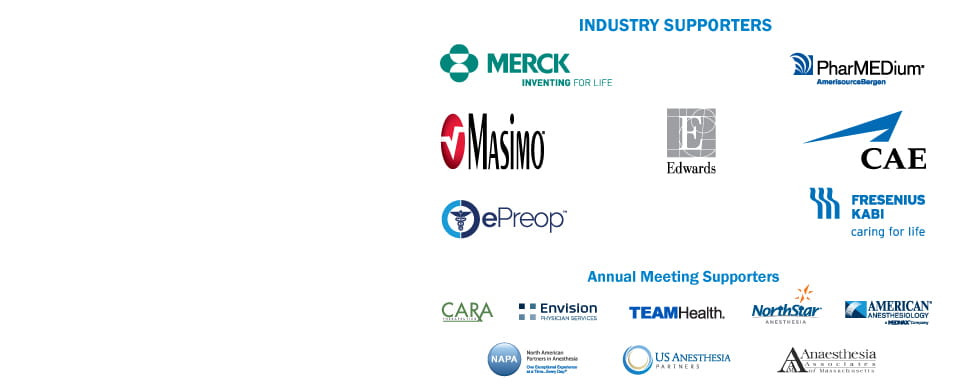 Learn More ›
Supporters help make ANESTHESIOLOGY® great.
Thank you!
Connect at ANESTHESIOLOGY® 2018 in the City by the Bay—San Francisco, California! The annual meeting will take place at the Moscone Center from October 13-17, 2018.
ANESTHESIOLOGY 2018 connects you to the latest clinical information, research and technology while giving you face-to-face interactions with more than 12,000 thought leaders and anesthesia providers from around the world.
Claim Credits
All credits must be claimed by Dec. 31, 2017 - no extensions.
Medical Students and Residents
Attend the meeting to get a deeper dive into the specialty of anesthesia. Immerse yourself in world-class educational sessions, receive career development training and engage with peers and leaders. To guide your experience, content tracks are tailored to Medical Students' and Residents' needs. Check back soon for more details.
International Resources
Hear from more than 100 world-renowned experts and participate in education sessions, including those dedicated international and panel discussions. Download your invitation letter and begin the visa application process. Check back soon for more information regarding 2018 International Group Housing.