Claim credits ›
Deadline to claim credits is December 31, 2017.
Thanks for attending!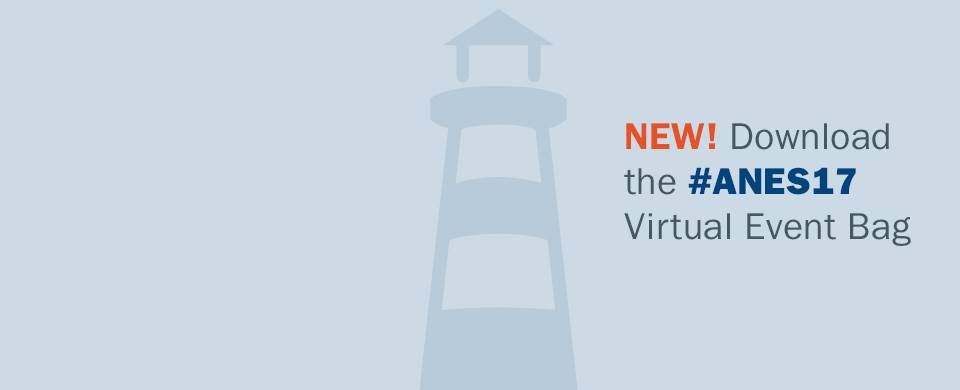 View now ›
Receive education and corporate collateral pieces in an electronic format.
View your bag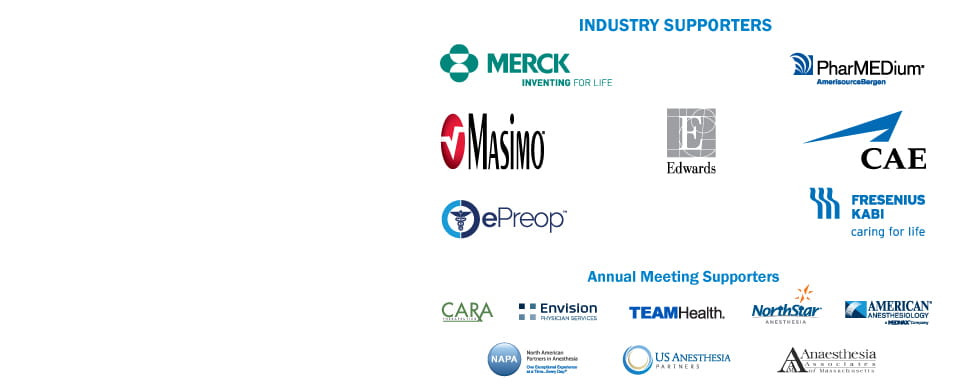 Learn More ›
Supporters help make ANESTHESIOLOGY® great.
Thank you!
ANESTHESIOLOGY® 2017 returns to the city where modern anesthesia was born, Boston. On October 16, 1846, the world of medicine was forever changed when William T.G. Morton administered the first anesthetic for a successful surgical procedure at Boston's Massachusetts General Hospital.
Be at the Boston Convention and Exhibition Center on October 21-25 to take full advantage of five information-packed days of learning, networking and discovering the latest in anesthesia.
NEW! Arrive early and attend the International Forum on Perioperative Safety & Quality. Learn more.
Medical Students and Residents
Content tracks were created and tailored to Medical Students' and Residents' needs. Participate in world-class education sessions, get career development training, and engage with peers and leaders in anesthesia from around the world.
International Resources
Participate in world-class education which includes dedicated international sessions and panel discussions from more than 100 global presenters. Download your invitation letter and begin the visa application process. For information regarding 2017 International Group Housing, visit ASA International Housing.